Private dick part 3.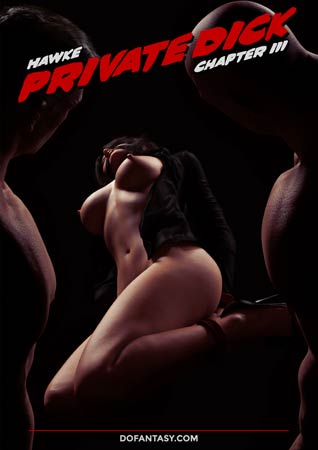 Things get real hot in this dark, dark town when marcus colt delivers a skinny stool pigeon to his thuggish employer in this final, unbelievable finale!
Little joey is happy the accountant is in hand, but joey decides to "renegotiate" the deal, and pretty, little vera carter is definitely on the menu!
This page, at high resolution, is available for all my patrons on Hawke official website!