Group x part 4: Endgame!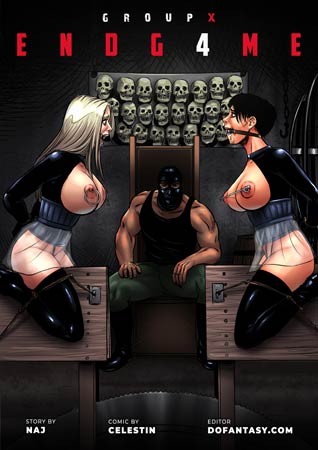 Victoria lands in the hot and withering capital city of Burma with little more than her wits and a frantic desire to save her beloved Emily, still held captive as a sex slave and pain slut at the hands of Group X and the monstrous murderer, Lance!
You can only find out here in this comic brought to you exclusively at Celestin official website!