Slavecop 3: The hive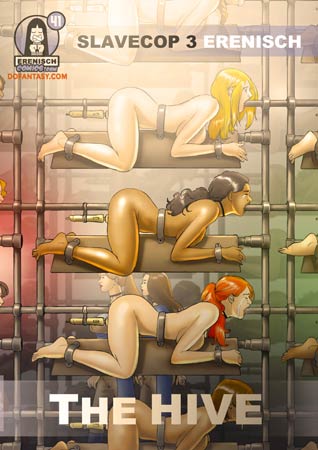 This issue breaks new ground even for Erenisch, because in addition to telling a story about sexy slavegirls being fucked and dominated, it also tells an exciting adventure at the same time, full of fight scenes and tension.
Prepare for a future full of amazing possibilities! Erenisch makes another incredibly steamy and sexy story! You don't want to miss this unbearably erotic comic, brought to you here exclusively at Erenisch official website!