Renegade slave trade, Collector series.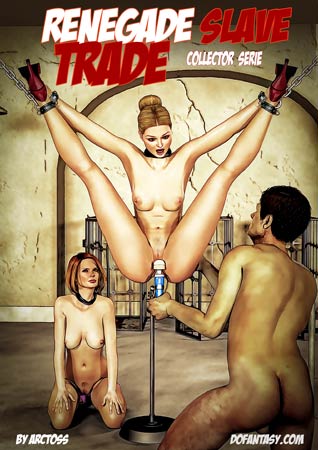 The worst has barely begun when Olivia is brought to the burly blokes' slave dungeon where two sexy sluts are already well on their way to becoming nubile, submissive sex slaves! No matter how much Olivia curses, shouts, and screams, there's no stopping this train ride. Olivia will be trained in the art of orgasm control, masturbating on command, and so much more before a buyer shows up. And what's that?
You don't want to miss this incredible start of a new adventure brought to you here exclusively at Arctoss official website!