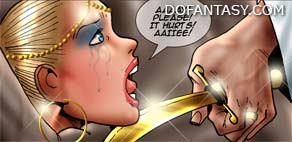 The 5-th stadium concert in Popstar Brittany Sanders US tour has just finished a total success!
The crowds are still roaring with excitements, the media is posting rave reviews and the young singer s bank account is looking very healthy.
She's on top! Everything in Brittany s life looks perfect.
Her manager congratulates her and gives her a piece of amazing news: "That prince. Adnan Al Jarrah, just wired your 1 000 000 dollars, I know you don t like private performances but you only sing for 1 hour, I made all the arrangements already, you fly to his palace tomorrow".