Asylum X.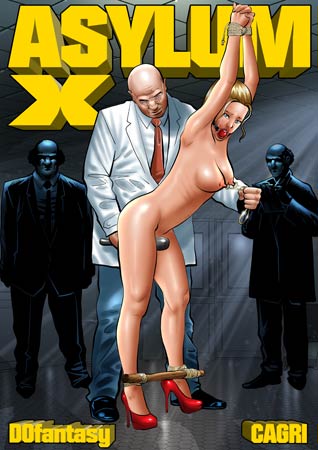 It made perfect sense that the facility would be one owned by the company her father once ran, and the one that Carl now generously runs. Alexis will have free room and board and all the dick she can eat whether she wants it or not!
But a tight, young twat like her has other uses. No sense in letting those nice, warm holes and that nice, babymaking womb go to waste, eh?
You don't want to miss Alexis' misery, brought to you here exclusively at Cagri official website!