Uprising in West Africa part 3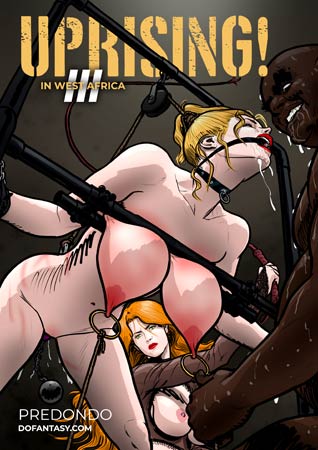 Katrin will learn all sorts of awful pain and humiliation. The General wants Katrin down on her knees and begging for cock in all of her tight, lovely holes, and he'll mold her into the perfect toy one way or another!
You don't want to miss this incredible, final, concluding chapter to the "Uprising in West Africa" series, brought to you here exclusively at Predondo official website!