Hostile takeover part 2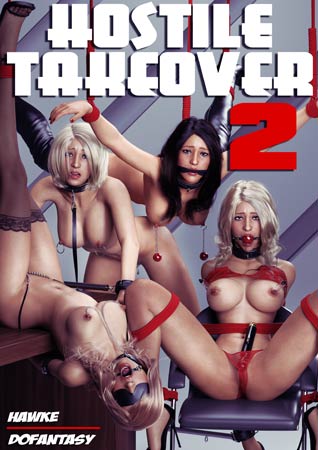 Shocked, Katherine tells the fresh-faced boy to face forward and drive! But Katherine will learn her new position on the org chart soon: at the very bottom with her ass in the air!
This incredibly hot comic is full of hard, hardcore action and you won't want to miss the climactic conclusion! Grab this comic as soon as you can here exclusively at dofantasy! Hawke official website!