Broken miss, Gemma grant adventures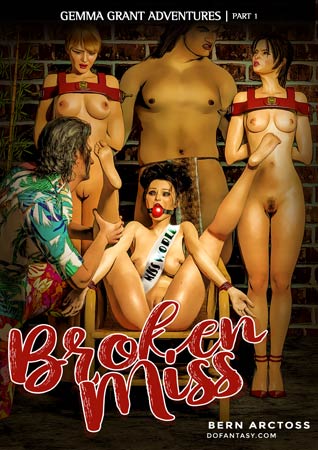 Margaret Grant is the newest winner of the Miss World competition, and she couldn't be flying higher. Escorted by limousine, she's taken to meet the famous Otto Von Brock, one of the world's best and most mysterious photographers. There are no public images of this mysterious man, but Margaret doesn't think twice about taking him up on the offer.
You don't want to miss this incredible new adventure brought to you here exclusively at Arctoss official website!