Gemma grant adventures 2: Rescue mission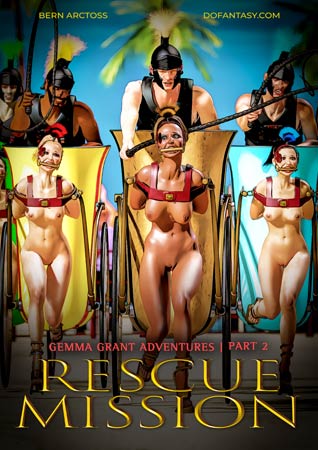 She hopes to get closer and closer to the truth without getting caught and gets an interview with the CEO under an alias, but little miss Gemma Grant is not as clever as she thinks she is as she soon finds out!
What will happen to gemma grant? What will happen to her sister margaret? If you want to find out, you'll have to get this incredible comic, brought to you here exclusively at Arctoss official website!