Roman cruelty & decadence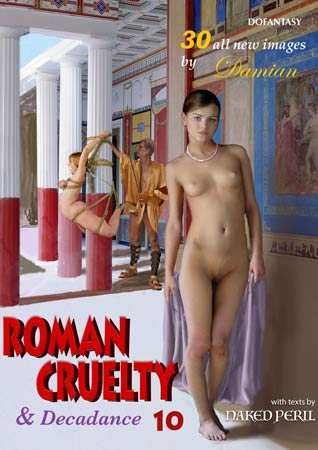 In ancient Rome, the only thing that keeps the state going is constant, never-ending war! When the invincible, Roman legions march into new lands, they ravage and ravish cities, towns, and villages alike and torment the poor, helpless people within!
You don't want to miss these unbelievable pictures of madness and despair, brought to you here exclusively at Damian official website!