The hotties next door 12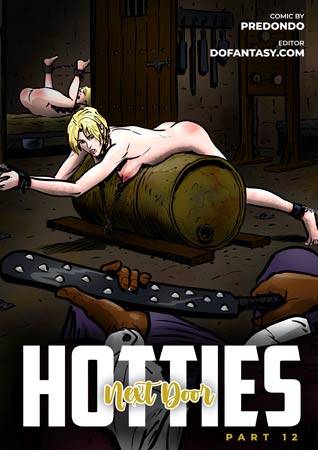 Meanwhile, the big-titted ebony, agent Laverne, mindlessly rides inspector Ronson's BIG BLACK COCK, utterly oblivious to the fact that their secret rendezvous has piqued the interest of a saturnine man known as the preacher.
Secure your copy now and plunge into a captivating story that will leave you hooked until the very end. Brought to you by the imaginative mind of Predondo. Exclusively available at dofantasy! Predondo official website!