Brainwashed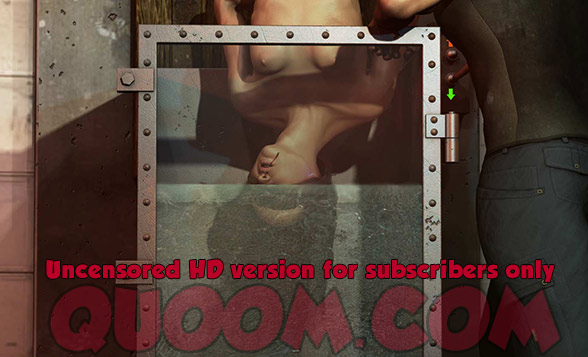 Shiva did not come to immediately, but rather floated in and out of consciousness. Her first realization was not that she was hanging upside down but rather that she was in pain. The worst of it was coming from her vagina, which felt as though she had been raped with an electrified spiked dildo. Then before she passed out again she remembered the agony of the iron teeth on the horse.
Her next waking realization was that she had been moved, she was no longer on the horse. She was hanging head down by her bound ankles. Her wrists were strapped together at the small of her back. She was still naked. She was blindfolded. That was the bad news; they were not done tortu2ring her. The only good news was that they had crossed her ankles before tying them together, meaning they were probably not going to tortu2re her pussy. At least for a while.
She heard the iron door open and the shambling steps of Sayiid, felt his cane prod her, then pivot her defenseless body 180. He moved the tip to her head, and paused. Shiva didn't move, saw no advantage to letting them know she was conscious.