Collector 2 – Exhibition.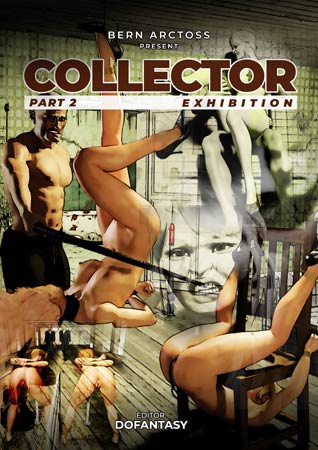 Jim Henderson is a man with needs. Even with two hot babes in his household basement, he knows it's not safe here in the suburbs. He reaches out to his wealthy cousin, Alfred, the president of a booming gun manufactory.
You don't want to miss this orgasmic chapter in the infamous "Collector" series brought to you by arctoss here exclusively at Arctoss official website!