Wild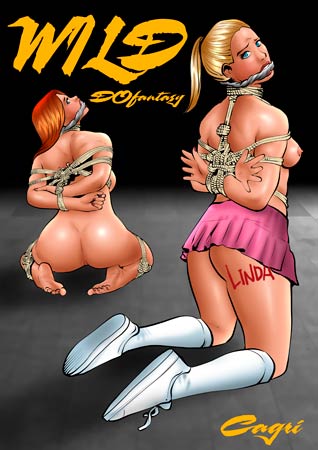 Little does she know what she's in for when a beaten up, rusty truck pulls up. At first Linda is scared, but it's another woman at the wheel.
Surely a woman wouldn't be that dangerous at least not for a yummy piece of tail like luscious Linda, spilling out of her tight daisy dukes but that's where she's wrong.
Linda should've trusted her first instincts because things aren't right out here in the woods.
This page, at high resolution, is available for all my patrons on Cagri official website!