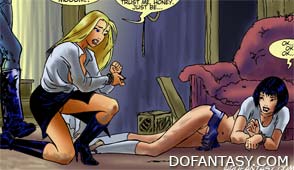 Dana and Lisa are 2 beautiful, inaccessible models who run a successful modeling agency. One night they decide to leave a boring lezbian party in one of the cooler Las Vegas clubs. They
want to get home quickly. They are both feeling aroused, so aroused that they stop and kiss passionately in the middle of the avenue.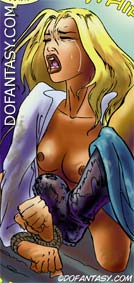 They don't care who might be watching.Ilsa, a beautiful tranny is keeping a very close eye on the girls. She has been asking for a modeling job for months, but to not avail.
Dana, the older model, has been putting her down all the time, sometimes very rudely.
She just doesn't want a tranny in her agency. Tomake things worse, Ilsa has been trying to establish an intimate
relationship with Dana's lover and business partner, Lisa, but equally
unsuccessfully….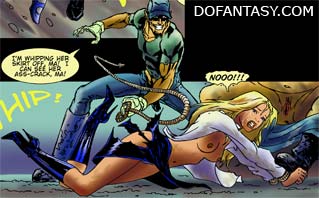 Spurned
badly by both models, Ilsa is out for revenge!With the help of her brother, Ilsa overpowers the
young models and takes them to her mother's run-down ranch in the middle of the desert. The 2 lesbian models will soon learn the meaning of physical and mental humiliation. Down on the ranch, the mother and her two sons will punish and abuse the girls to their hearts (and bodies) content…
The 2 classy, successful business women have now become the slaves of a distinctly
uncool, rough and perverse family….