Anal pics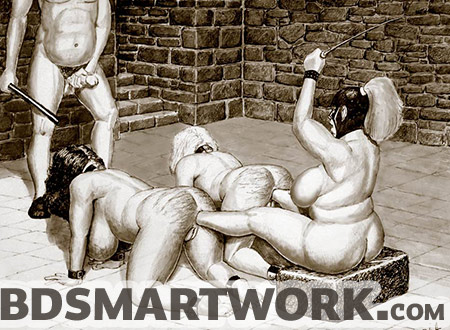 Mistress Sadie had worked the dungeon for over a decade. Her cruelty and wickedness were legendary. She was sent girls from all over the world. Some were sent to her for punishment, others for training.
It was the latter she enjoyed more. Punishment was fun, but it didn't excite her too much. There was no goal. With training a girl, breaking her in, there was a challenge. The more difficult the girl, the greater the task for Sadie. And she loved to be challenged, to see a defiant and strong woman slowly crumble into a willing and obedient fucktoy.
This page, at high resolution, is available for all my patrons on Badia official website!