Private dick part 2.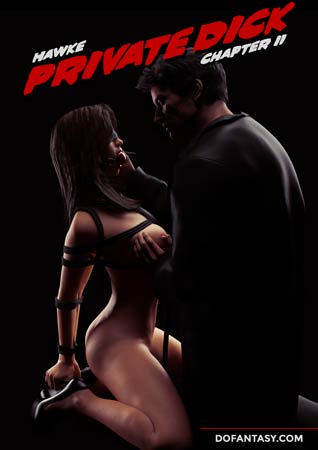 The amazing film noir epic continues in this exciting episode of hawke's "private dick" series! Marcus Colt has vera carter at his beck and call, and he can make her do anything he wants! He's got nasty toys and a mean streak, and Vera knows she has to do as he says or else! Things go from bad to worse as the night goes on, and who knows where it will end!
This page, at high resolution, is available for all my patrons on Hawke official website!