Cidade do diabo part 3.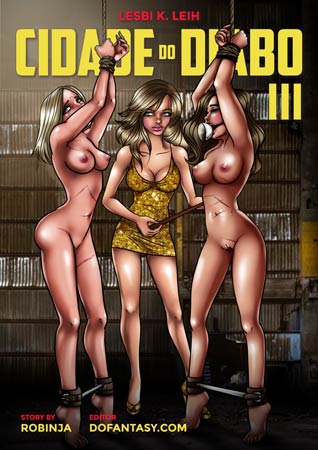 Will Clarissa impress ze? What will happen to the sultry slut Sarah? And what truly happens in the darkest depths of the brazilian favelas when no one but the demons and devils are watching?
You don't want to miss this creamy, closing chapter, brought to you here exclusively at Lesbi k leih official website!