Double crossed part 1.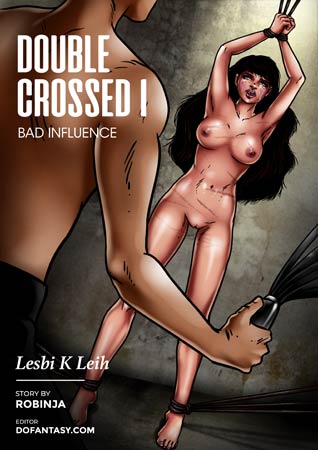 Cassie is a good girl who has always played by the book. Through her Ivy league degree, hard work and dedication she has achieved a wonderful lifestyle of wealth and luxury but something is missing.
You don't want to miss this creamy chapter, brought to you here exclusively at Lesbi k Leih official website!