Bondage motel, Collector serie.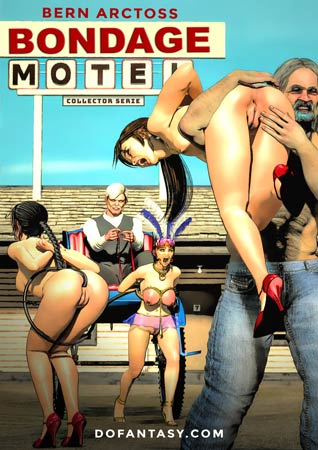 Escape is impossible for this beauty; she's trapped in the middle of the desert far from any cell towers, and the only people who will help her are her cruel and sadistic masters!
You don't want to miss this amazing adventure, brought to you here exclusively at Arctoss official website!