Voyages of the trader vol. 1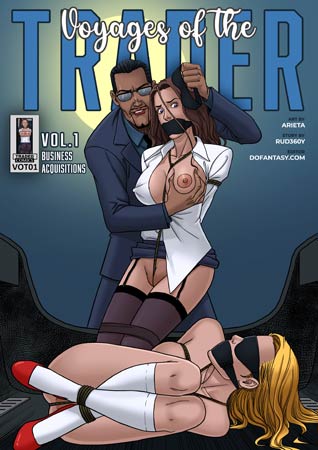 A consummate, young professional fresh out of law school and full of ambition at her new law firm, she's all business and no pleasure… not that you could tell that from the fresh bounce in her step… a callback to her athletic, college years!
You can only find out by purchasing this comic here exclusively at dofantasy! Arieta official website!